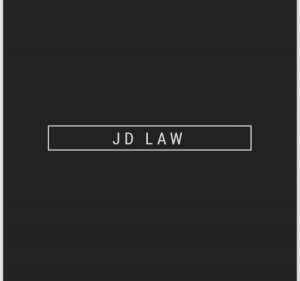 While JD Law can assist in many areas of practice, Attorney Dickquist focuses in the following:
FAMILY LAW
JD Law can help assist with your divorce, custody or support matter.  Whether you are contemplating divorce or looking for a custody or support modification, JD Law can help! We also offer assistance for Plaintiff's and Defendant's with pending Protection from Abuse hearings.
ADOPTIONS
JD Law will help you complete a step-parent or private adoption through the Pennsylvania Orphan's Court. We can provide a flat fee adoption to ensure costs remain affordable.
NAME CHANGES
JD Law believes in privacy when it comes to Civil Name Changes. Attorney Dickquist has assisted many individuals with changing their name through the court system including adults, minors, and trans individuals. When assisting trans individuals, JD Law helps to bypass publication and maintain anonymity.
CIVIL MATTERS
JD Law can handle your general civil matter including magisterial district court hearings, arbitrations, creditor/debtor matters or landlord/tenant matters.
JD Law can assist you in deciding if moving forward through the court system is correct for you, from the very beginning of your case, or at the end to wrap everything up.
CRIMINAL MATTERS
JD Law is here to assist you in your preliminary hearing. If you have recently been arrested, please contact JD Law to handle your criminal preliminary hearing. We offer assistance at a low rate and will work to get your charges lowered, if possible.
JD Law gladly accepts clients from all walks of life and backgrounds.