Let's meet Kristopher Gleason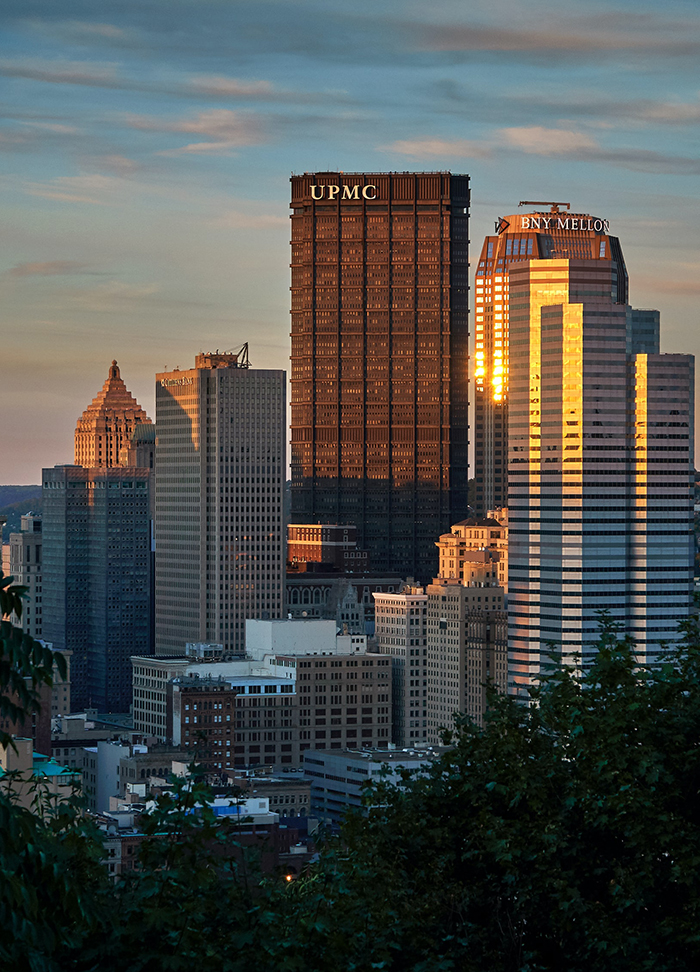 With over a decade of legal, business, and writing experience, Kristopher's skill set is uniquely suited to provide detailed support to both attorneys and clients. Kristopher wears many hats at the firm, whether drafting pleadings, publishing articles, managing the discovery process, or coordinating appearances. From complex cases to simple divorces, Kristopher assists clients every step of the way.
Kristopher is a graduate of Allegheny College in Meadville, Pennsylvania with a B.A. in Political Science. He gained his first legal experience working as an office manager/paralegal for a boutique family law firm in Pittsburgh. After several years, he relocated to Washington, D.C. where he worked in labor, education, and tax law. While in D.C., he continued to provide legal articles and research for some of the attorneys he previously worked with in Pittsburgh. Missing the Steel City, Kristopher returned home to Pittsburgh and officially joined JD Law in 2021 as a Senior Paralegal and Director of Community Outreach and Programming.
A true multipotentialite, when Kristopher isn't running his candle-making business, creating pyrography art, or learning how to code, he's probably at the dog park with his dog, stalking used bookstores for obscure nonfiction finds, or discovering some new hobby.